Everything 4x4 from A To Z
If you are looking for accessories to get your 4X4 ready for a road trip or deck out a work vehicle with racks & toolboxes, you have come to the right place. For over 20 years A2Z 4×4 has been supplying & fitting accessories to vehicles and is the largest 4X4 accessory destination north of Brisbane.
We can supply accessories, supply and fit to your vehicle & even deliver full turnkey builds. Products like alloy trays, bullbars, canopies & dual battery setups, in fact everything you need from A to Z. Our comprehensive workshop & fully qualified fitters ensure that all work undertaken on your vehicle is of the very highest standard & we back it up all the way.
We are locally owned and Operated, and are the exclusiveIRONMAN 4X4 Bundaberg distributors, ALU-CAB Tents, Canopies Rooftop Conversions & Camping Accessories, JMACX OFFROAD SOLUTIONS, PCOR Tray Bodies Canopies & Accessories, TUFF BULLBARS, OFFROAD ANIMAL BULLBARS, ATD CUSTOMS Bullbars, RHINO 4X4 BULLBARS, SAFARI ARMAX, RUNVA WINCHES, ALPINE, CSM CANOPIES, AC DELCO BATTERIES, FLEXIGLASS PRODUCTS & TAG TOWBARS in the area as well as a huge range of quality 4×4 Brands such as ECB (East Coast Bullbars), LIGHTFORCE, RHINORACK, CLEARVIEW, MSA 4X4, GME, CRUISER CONSOLES & ROADSAFE to name a few.
Browse through our 4X4 build gallery, check us out on Facebook, Instagram or TikTok to see what we can do for your Vehicle or drop in at 65 Enterprise Street Bundaberg.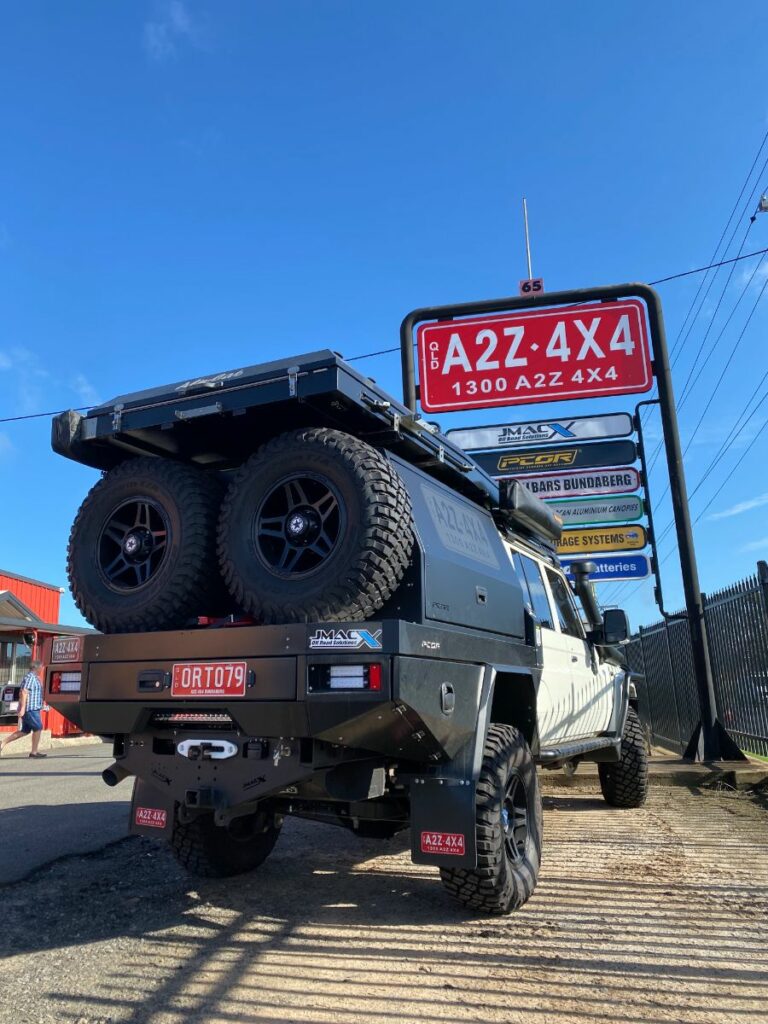 EXCLUSIVE LOCAL DISTRIBUTORS
A2Z 4X4 are your official local and exclusive Ironman 4×4 Bundaberg distributors. Ironman 4×4 are Australia's first choice for 4×4 suspension and accessories, with quality products and value for money.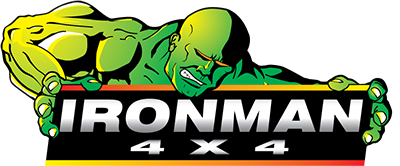 Visit our accessory store and workshop to browse our range of products, or get some advice for your 4×4 to get it ready for your next adventure.